Posted on: December 6th, 2014 |

Comments Off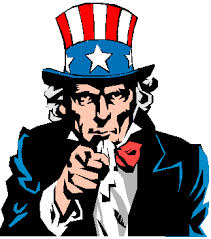 Do I have to pay taxes on my Social Security disability benefits?  This is a common question this time of year.  D. Michael Carmody, CPA, gave me an overview of the rules.  Some people have to pay federal income taxes on their Social Security benefits.  This usually happens only if you (and your spouse) have other substantial income.  This could include wages your spouse earns from working, income from rental properties or investments. 
 If you file a federal tax return as an "individual" and your total income is at least $25,000, then you may have to pay income tax on a portion of your benefits.  For persons filing jointly, $32,000 or more is the amount that can make your benefits taxable.
 Maybe your Social Security claim was approved during the year 2013 and you received a lump sum retroactive payment that covered prior years.  In that event you can apportion past-due benefits to previous years, thus lowering or eliminating the taxable amount of the lump sum per year, without having to file amended tax returns.  The formula for calculating your tax liability is highly technical and confusing.  It is recommended that you contact a tax professional to prepare your return. 
 If you do have to pay taxes on your Social Security benefits, you can make quarterly estimated tax payments to the IRS or have federal taxes withheld from your benefits.
 It should be noted that SSI (Supplemental Security Income) is not taxable.  For professional preparation of your tax return, contact D. Michael Carmody, CPA in Haddon Heights (856-310-0717)
|